Table of Contents
We have seen many viral fashion trends worldwide this year, but one trend that stood out was the resurgence of pink, which was more vital than ever. All thanks to Valentino Garavani and their team that threw Pink parties all over the fashion world. On top of that, they did not miss any opportunity to display their ways of making everything pink. 
What Hyped the All Pink Outfits this year?
From Zendaya to Leonie and countless other influencers and celebrities were invited to the fashion weeks and events where they donned hot pink appearing as the Barbie dolls of 2022. It's hard to pinpoint one fashionista whose look we loved the most because everyone pulled off head-to-toe pink and carried their outfits splendidly.
However, we did notice the pieces we witnessed looking at that made a massive difference in how people were able to carry pink outfits so nicely. All comes down to shoes and your bag; if you wear shoes that can help you stand out from the crowd, chances are you've achieved your desired look. For instance, platform sandals paired with a hot pink bag can make you look drool-worthy.
7 Pink-perfect Pieces To Complete a Pink Outfit Look!
Our expert stylists have rounded up a list of items that may help you create an all-pink outfit. Let's take a look at them!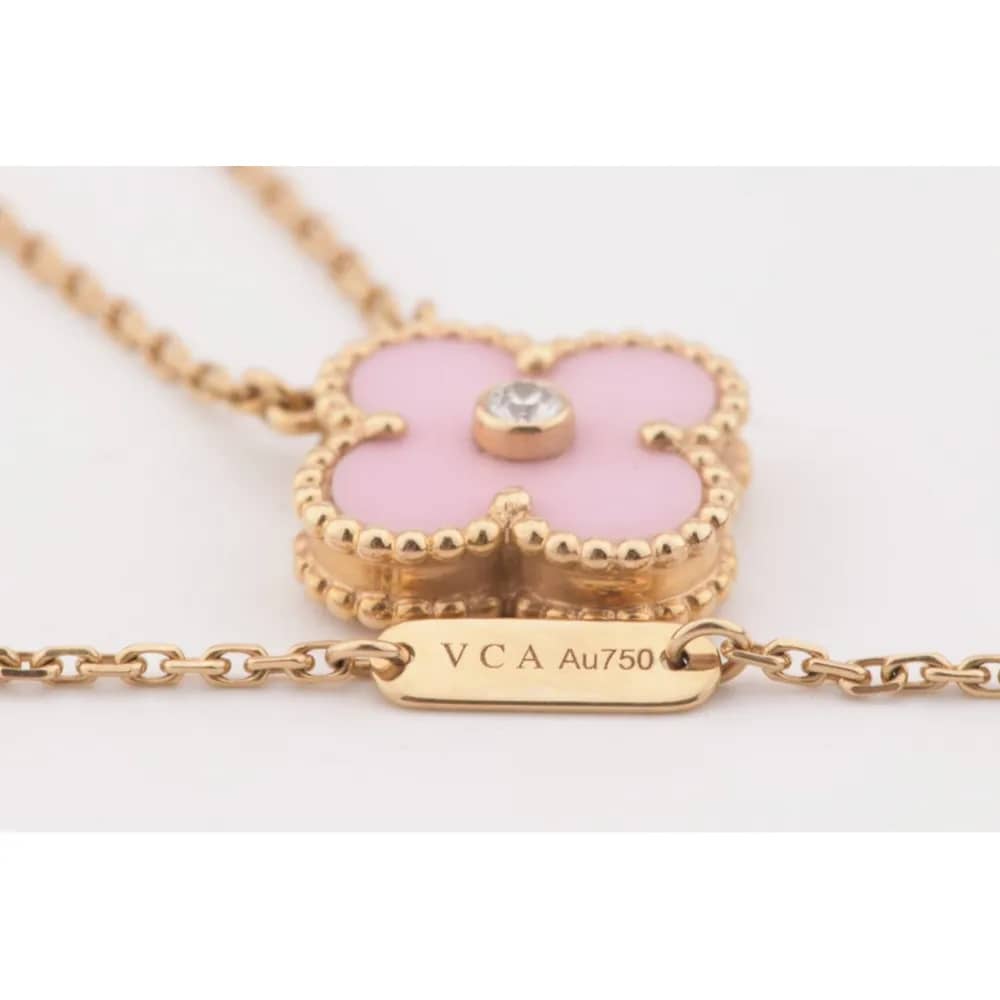 Van Cleef Arpels Gold Necklace
When you've worn your pink outfit, don't forget to wear this pink necklace as a finishing move because it dramatically impacts the audience. It's a must-have!
GUCCI Sunglasses in Pink
If you aim to achieve perfection in your head-to-toe pink look, then make sure everything you wear complements each other. For instance, these Gucci sunglasses make you pull the look off more effortlessly.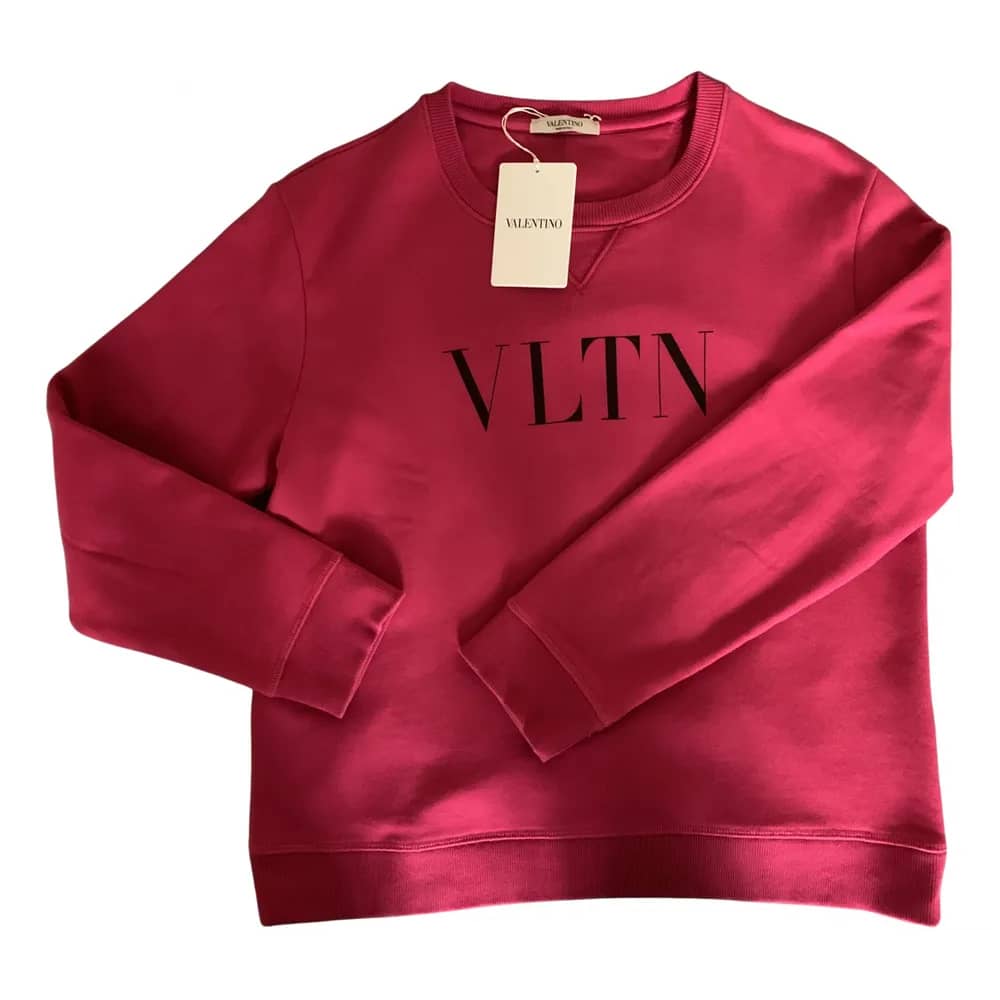 Valentino VLTN Sweatshirt in Pink
For street style statements in pink, we recommend this VLTN sweatshirt, crafted from the finest fabric and comes on your skin nicely. Its hot pink colour will radiate Barbie vibes whenever you leave the house.
Miss Dior Leather Crossbody Bag in Pink
We all know the impact of a Dior bag on any occasion, coupled with its versatile functionality of wearing it as a crossbody back. Let's make this bag your permanent staple in your wardrobe because it goes with the pink look and, most importantly, glows with black and other colours in your outfit.
Chanel Pink in Leather Bag
Up for some classic quilted charm? How would you feel if your favourite quilted bag came in pink? Even Barbie would feel envious of you. Let it make your pink dreams come true!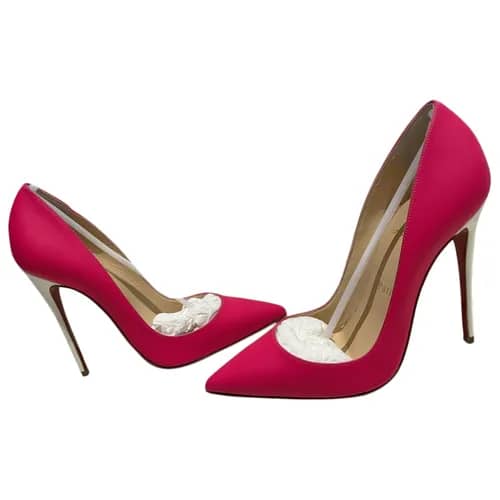 Christian Louboutin Leather Heels
Heels can make or break any look; picking heels that blend in with your attire smoothly is essential. For instance, these pink leather heels from Christian Louboutin can elevate your whole face. Want them?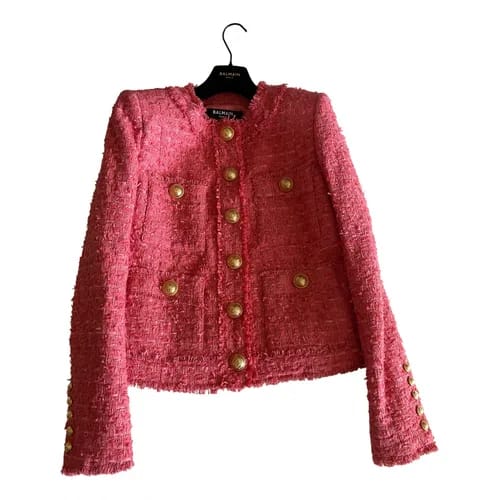 Balmain Tweed Blazer
It's the fall season, and we should be looking for something that suits the temperature yet is equally comfortable and elegant. This tweed blazer from Balmain is made from high-quality tweed fabric, and its hot pink colour will be eye candy for any party!
Liked these pink items to create an all-pink outfit look? Talk to our Rehaute Shoppers to meet your pink needs!