Table of Contents
For men, leather jackets are undoubtedly the coolest thing about the winter season. They come with a grungy and masculine vibe that every man wants to carry either in his teens or middle age.
Men's Leather Jackets & Vintage Hollywood
If anyone's a movie buff, they would know the impact of leather jackets in creating a character such as James Dean's one in 'Rebel Without a Cause'. Even one of the greatest Hollywood actors, Marlon Brando, had a knack for rocking leather jackets to ooze the epitome of masculinity in his earlier movies.
Case in point? His street-style look from 'A Streetcar Named Desire' was something that accentuated his aura in the film, thanks to his leather jacket. Apart from that, street-style biker looks have been donned in the movies like 'The Outsiders and 'Crybaby'.
5 Mens Designer Leather Jackets Inspired By Hollywood!
Our editors have rounded up a list of perfect men's designer leather jackets that will transport you to the Hollywood cinematic world. Let's take a look at them!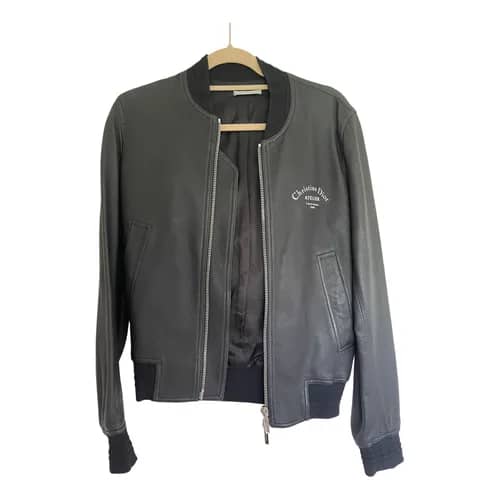 Dior Homme Leather Jacket
Hollywood celebrities and influencers adore bomber jackets; our expert stylists pick this one owing to its classy appeal. Pair it with a white shirt for high street-style impact.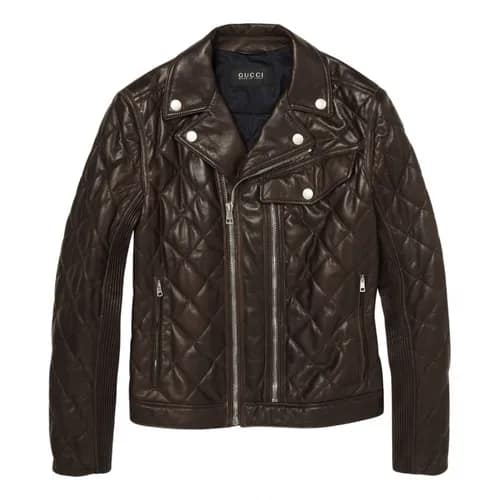 Leather Gucci Jacket
A timeless jacket that will survive years is here! Its quilted touch will charm everyone that looks at it from a distance. Pair it with your sweatshirts.
Dolce & Gabbana Leather Jacket
Pull off a Marlon Brando look with a leather jacket and a white t-shirt for a classic biker statement. Make it your signature jacket and your next best friend for the winter!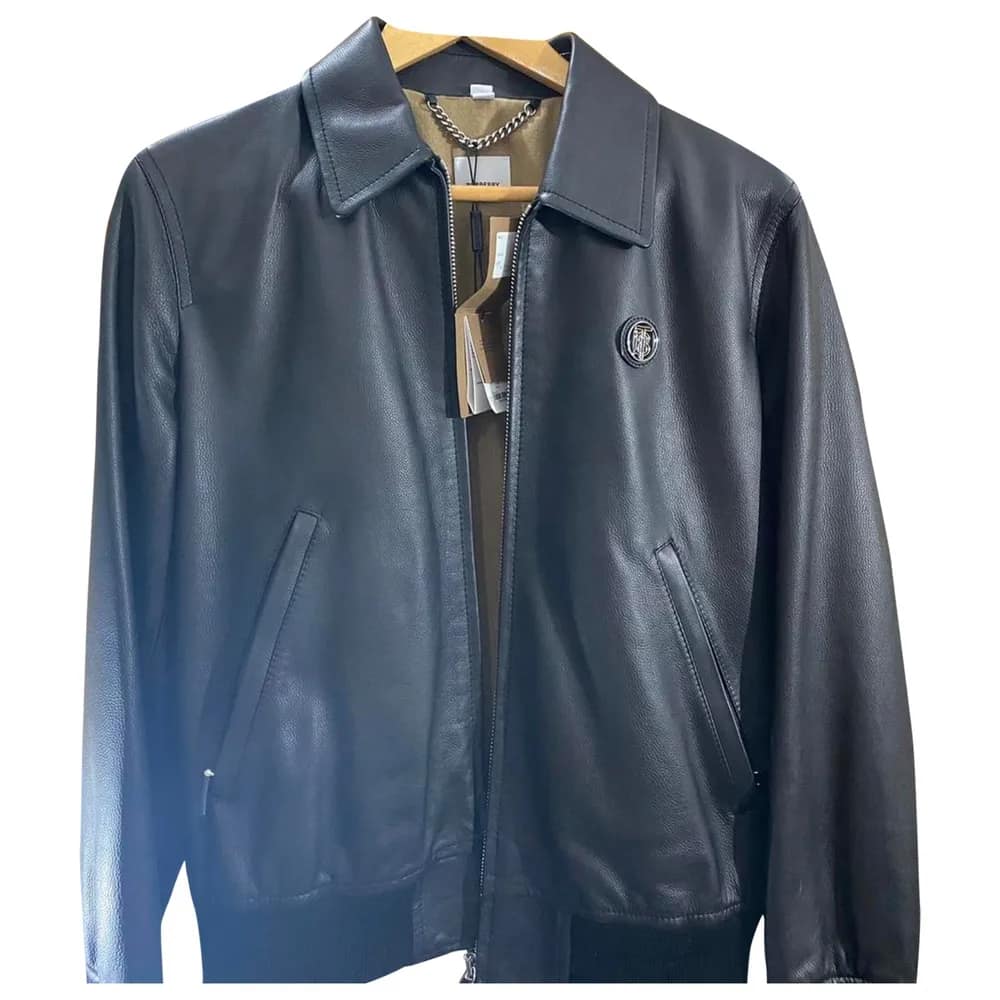 Burberry Leather Jacket
Are you looking for an Italian vibe? Look no further than this Burberry jacket to ooze masculinity wherever you go!