Table of Contents
It's crazy how from a small design assistant at Christian Dior, Yves Saint Laurent established it's name as the world's one of the highly sought after fashion brands, thanks to his sheer level of design awareness and creative skills. Fast-forward to now, YSL is now known for their popular cult favorite bags that are donned by almost every celebrity or influencer all over the world.
Popular YSL Bags!
YSL has come to a point where it's become a go-to brand for every A-lister, top model or an influencer. Case in point? Angelina Jolie has been spotted several times wearing her favorite YSL's tote bag in black. Other celebrities like Kendall Jenner, Hailey Bieber and others have shown their obsession towards the YSL bags. Here are some of the most popular bags from the house of Yves Saint Laurent:
Saint Laurent Loulou Bag
Saint Laurent Le 5 a7 Bag
Saint Laurent Lou Camera Bag
3 Preloved YSL Bags You Need!
Our editors have rounded up a list of popular preloved YSL bags that are ideal for every occasion and will elevate your looks. Let's take a look at them!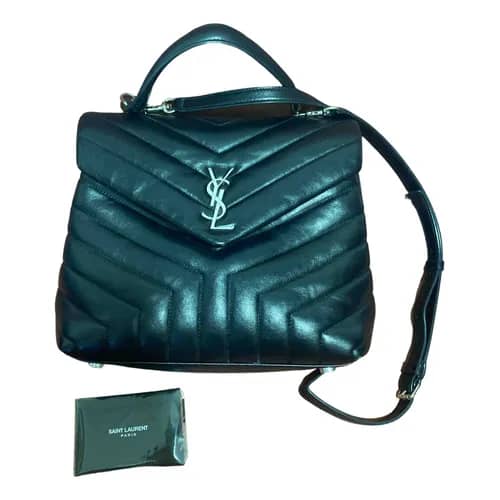 Saint Laurent Loulou Leather Handbag
Like something puffy with quilted leather? Try everyone's favourite Loulou bag that lives rent-free in everyone's hearts and minds. This one comes in black and takes care of your essentials.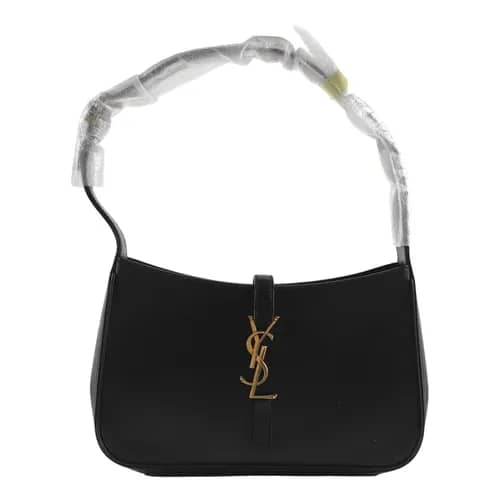 Saint Laurent LE 5 À 7 Leather Handbag
Do you need a bag for formal occasions? Here's the sleekest hobo bag that will meet your bag needs. The YSL logo buckle is on top of a black calf leather body. Want?