Table of Contents
It's time to fill your wardrobe with sequins and many of them.
If one fashionista is the queen of sequins, it has to be Carrie Bradshaw Parker considering her obsession with sequin Fendi Baguettes and everything sequined. 'And Just Like That' TV show proves that. And it's not just her; everyone in the fashion world is ready to pull off sequins, especially in the form of bags. 
Popular Sequin Bags & What To Buy?
From Prada to Saint Laurent and Fendi to Chanel, brands are amping up their collection with sequins because they know the party season is just getting started, and all the fashionistas are swarming over the big brands to get one of those sparkly and sequined bags. But what kind of a bag would make the chicest statement? That's the question you should ask yourself. 
Are Sequin Bags Practical To Wear?
That's a pretty good question, requiring an enormous amount of fashion intelligence built up over the years after making a significant number of fashion statements over the years. For those new to sequins, it should be noted that sequins service the occasion.
You need to identify what kind of bag statement you want to make. Is it the attention you desire, or perhaps, you want to go with the festive flow? Either way, one thing is sure: sequined bags instil confidence and sexiness inside you, so taking them out for a spin won't be a bad idea.
OurFactourite supermodel Gigi Hadid was spotted wearing a Chanel sequin bag in blue, and she paired it with her denim jeans and a dark blue top. Let's take a look at her statement:
5 Sequin Bags To Bring Glitz & Glam At NYE
Sequins come in different shapes and sizes, but all have one goal: to make you glam the hardest. To ensure you're acing the style game this festive season, we bring you these 5 hottest sequin bags. Let's take a look at them: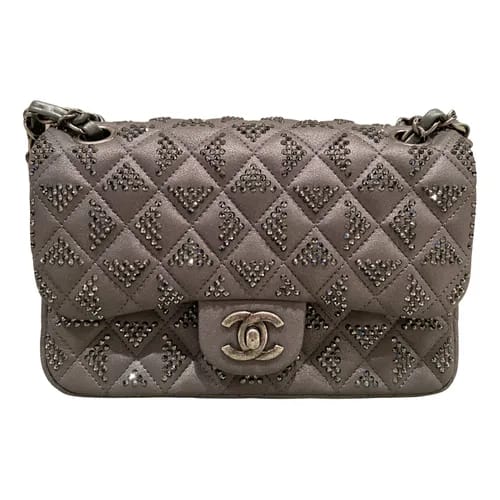 Chanel Leather Crossbody Bag With Sequins
Who doesn't like a signature quilt of Chanel? Imagine sequins on top of it; it would be gorgeous, right? Especially when New Year's Eve is coming. This crossbody bag is crafted from Chanel leather and offers versatile styling options.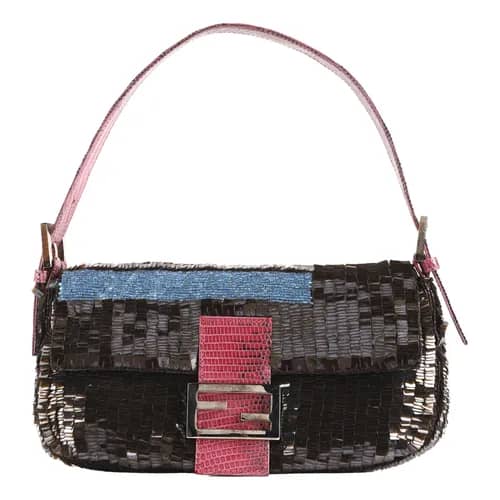 Baguette Exotic Leather Mini Sequin Bag
Baguettes are celebrity-approved, which is why they will always stay on trend. This exotic leather mini bag has an edgy side and will indeed rule the room.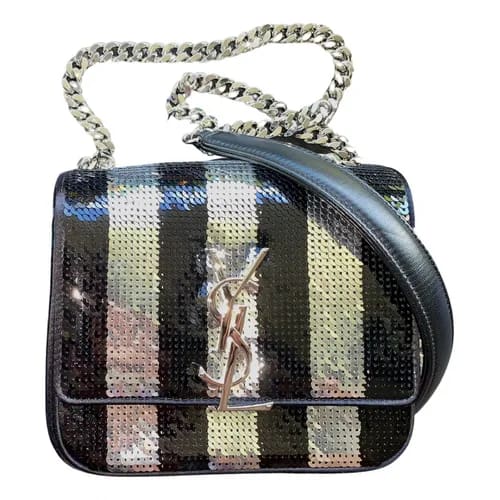 Vicky Glitter Crossbody Saint Laurent Sequin Bag
Add glitter to your festive looks with a bag straight from the house of the chicest and most luxurious bags. We particularly like the stripe design and the fact that fact will allow us more options to style.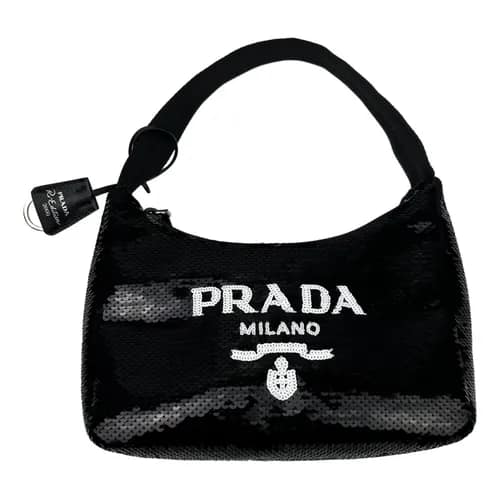 Re-edition 2000 Prada Sequin Bag
A blessing for Prada lovers that comes in black! This glamorous sequin bag is ideal for companionship this holiday season, and it will always be at your side.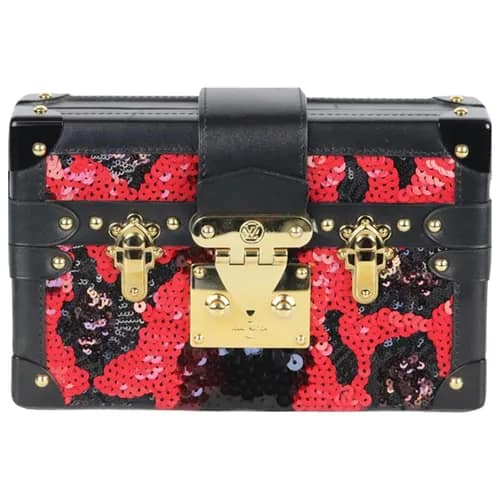 Louis Vuitton Leather Clutch Sequin Bag
A pop of sequinned colour over a black bag will add glamour to your holiday looks every time you step out of the house and at night. Make it yours NOW!
Like these sequin bags? Talk to our stylist and avail a personalized shopping experience to meet your needs now!