It's the year of absolute minimalism! If you appreciate clean lines, refined aesthetics, and timeless elegance, then you're in for a glamorous treat. In 2023, minimal necklaces are the must-have accessory that every queen needs in her jewellery collection because times have changed, and people are now tilting towards accessories that make them feel elegant rather than out there. 
 From delicate chain necklaces to geometric pendants, bar necklaces to lariat necklaces, and contemporary and minimalist necklace pieces are designed to elevate your style game to new heights. Let's look at these top five picks of our expert stylists that are bound to add luxe and elegance to your looks.
5 Minimal Necklaces To Steal The Spotlight in 2023
Let yourself indulge in the essence of these minimal necklaces that will make every looker drool!
Van Cleef Arpels Gold Necklace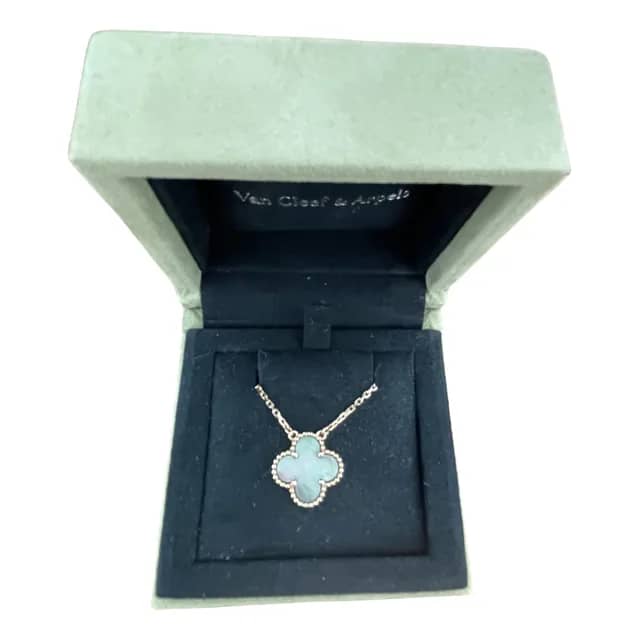 A gilded masterpiece that captures the essence of luxury, a treasure that will make you feel like royalty with its golden allure, leaving you longing to adorn yourself with its exquisite craftsmanship.
Hermes H-Necklace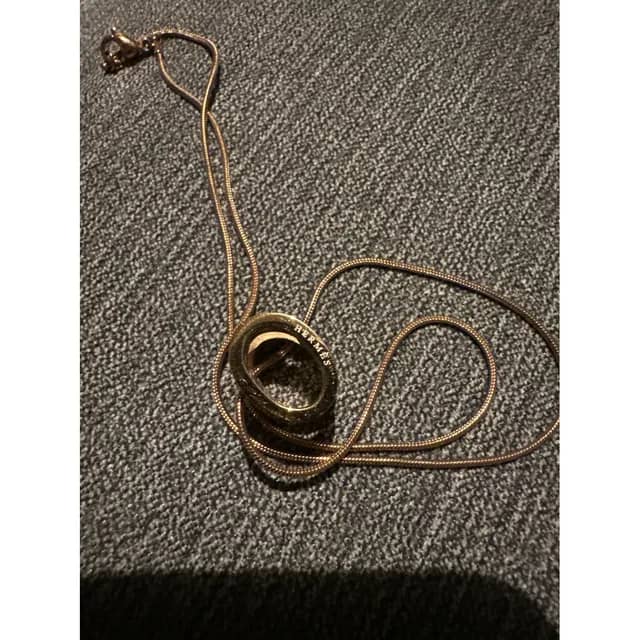 A subtle whisper of luxury that whispers sophistication, the Hermes H-necklace is a coveted accessory that will make you feel like a modern muse, adding an air of effortless elegance to your style.
Gucci Minimal Necklace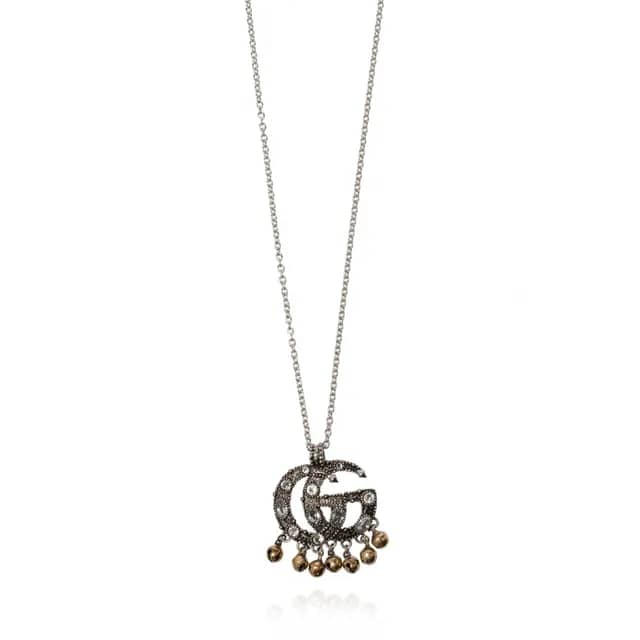 Sleek, chic, and utterly sleek, the Gucci minimal necklace is a fashionista's dream come true, a fusion of modernity and minimalism that will make you swoon with its refined simplicity, a must-have for the style-conscious diva. 
Chanel CC-Silver Necklace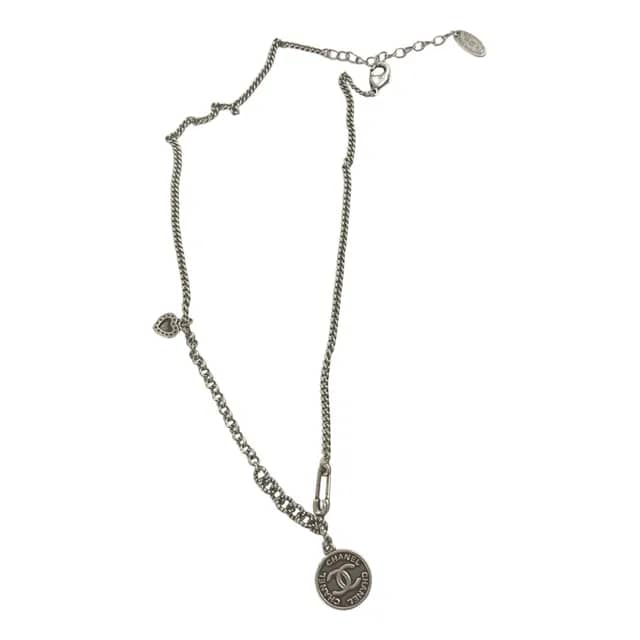 The epitome of iconic style, the Chanel CC-silver necklace is an irresistible treat for the fashion aficionado. This silver masterpiece exudes Parisian charm and captures the essence of timeless elegance, leaving you longing to embrace its exquisite allure.
Gucci Icon Necklace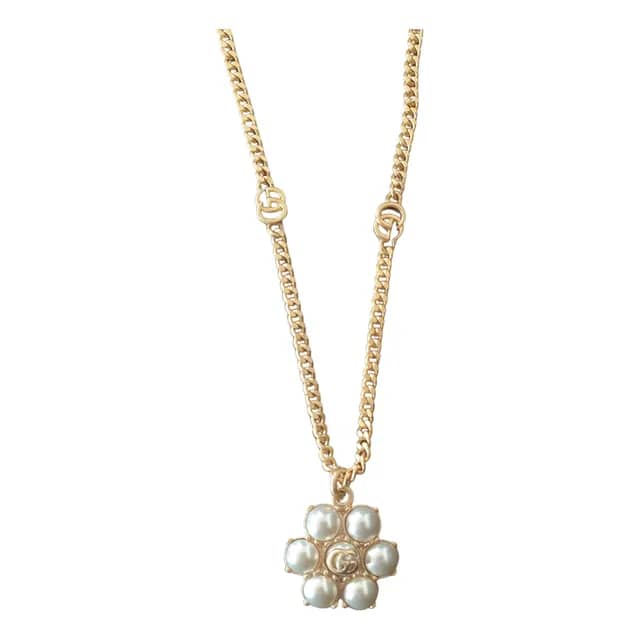 Make a bold statement of fashion prowess with the Gucci Icon necklace. It is a showstopper that demands attention, featuring the iconic GG pendant in a minimalistic design that oozes confidence and panache. It is a true masterpiece for the style connoisseurs who crave the spotlight.